Helping people fight hair loss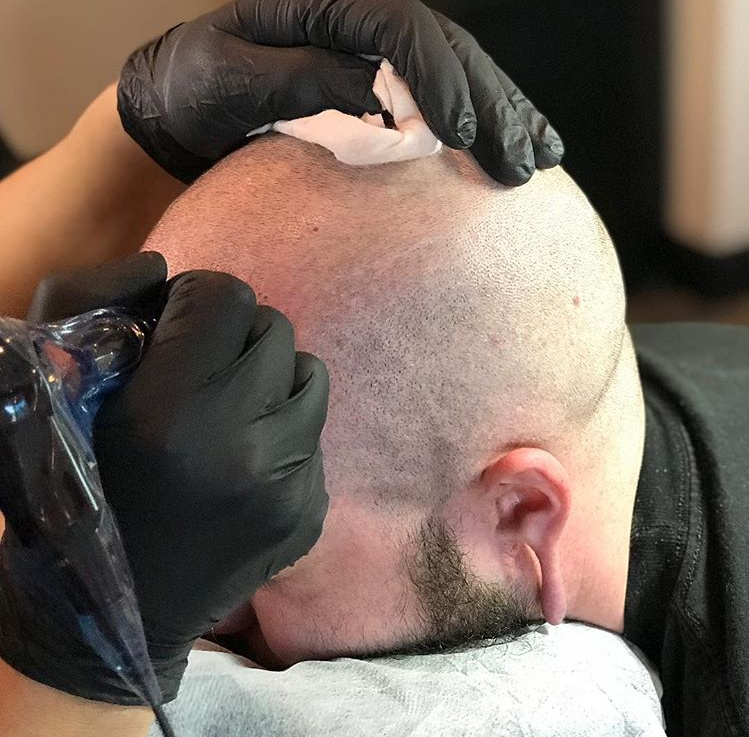 Male Pattern Baldness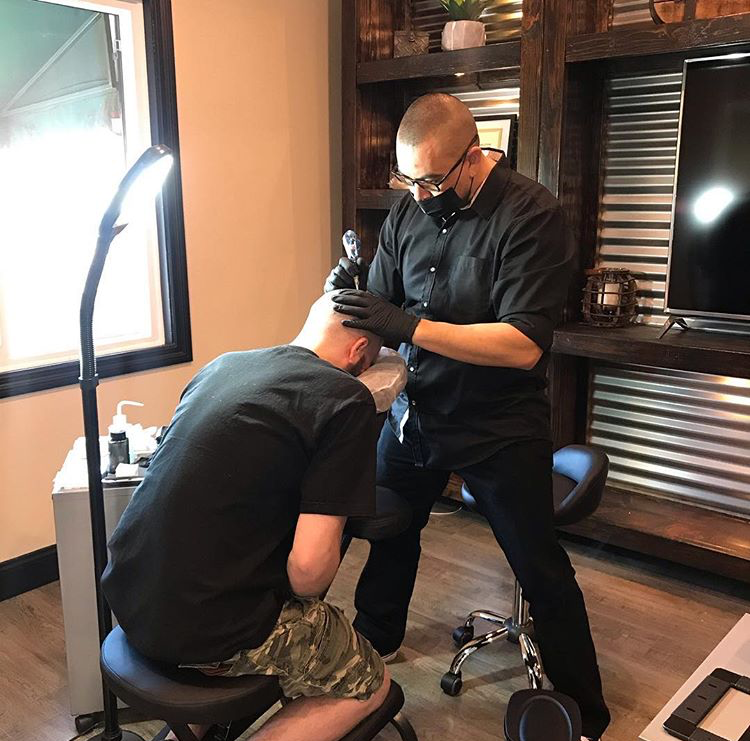 Scar Camouflage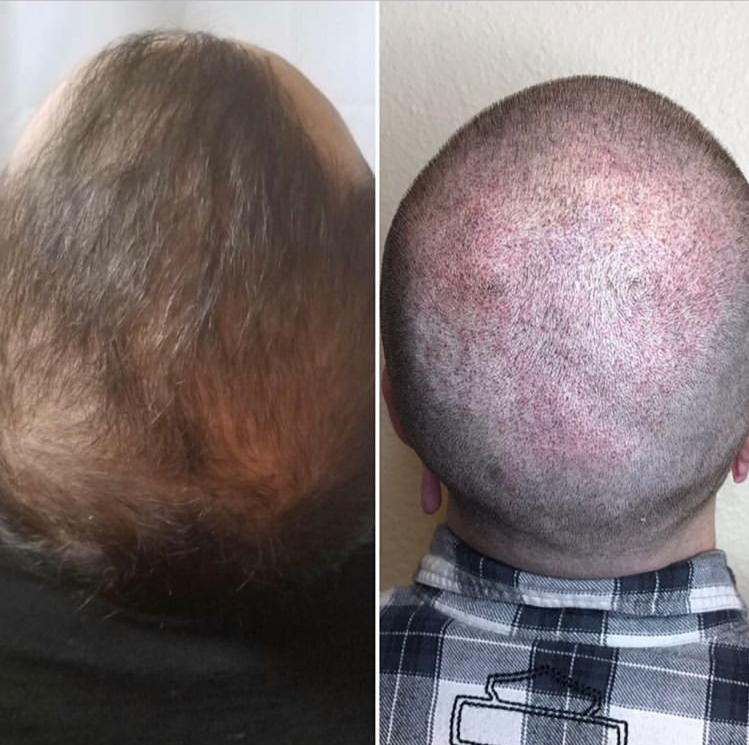 Stimulate Growth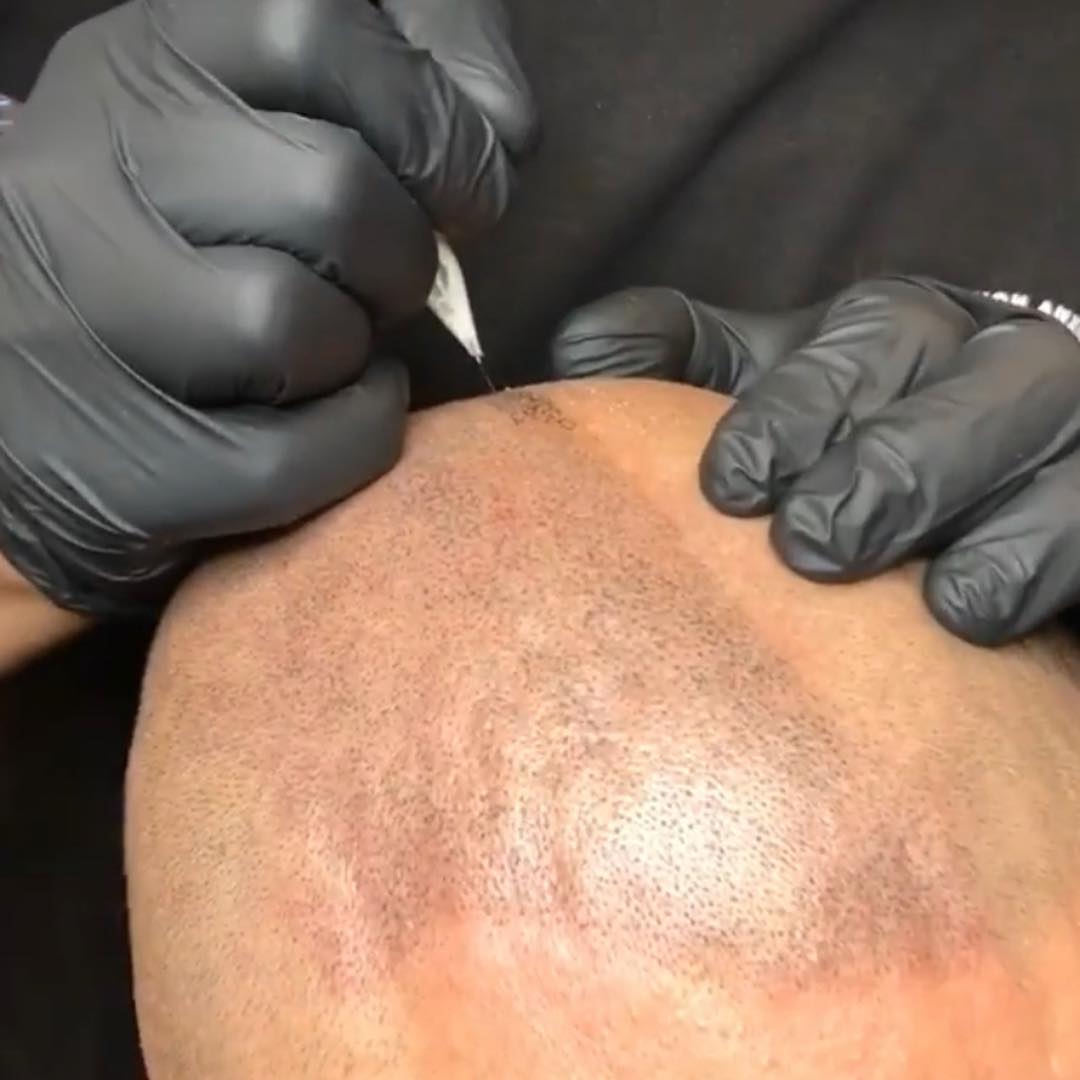 Create Density
Male Pattern Baldness
Filling in balding areas to blend with natural hair.
Scar Camouflage
Cover scars with this painless method and gain your confidence back.
Stimulate growth
Painless technique to stimulate the follicle for new growth.
Create Density
Technique used to create the visual effect of hair density
Kind team at your service
Is the owner and scalp micropigmentation artist of Redlands SMP. He is a highly trained artist and continues to stay up to date on all the ground-breaking techniques used in the industry. He is licensed, insured and well trained in infection prevention control to make sure all procedures are done in a safe environment.
Our artist Omar is a highly trained artist with a passion for giving all his guests that are suffering from baldness and thinning back the confidence they deserve. He is continually taking advanced courses to give the most realistic results to our guest that he can.
Kind team at your service
" This experience was everything I expected and more. The practitioner/owner, Cisco, is an extremely friendly and knowledgeable fellow. The studio is clean as can be, while managing to feel comfortable and inviting. He showed me before, after, and healed pics of his previous clients, which was a breath of fresh air. If you've researched SMP at all, you've likely found many of the practitioners don't have healed pics of their clients, which is extremely frustrating. Not the case here..."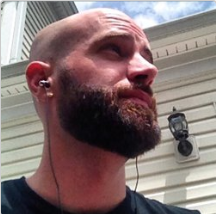 Phil C.
" The office is very comfortable and clean with great decor. Cisco is kind and excellent in his work. He will do his best to give you the look you want. You can watch cool videos while you are having the treatment. I highly recommend SMP Redlands "
Sally B. Helping people become confident again. Microblading & microneedling in Redlands, CA.
108 Orange St #106. Redlands, CA 92373
Mon-Sat, 9:00am - 5:00pm