Helping people fight hair loss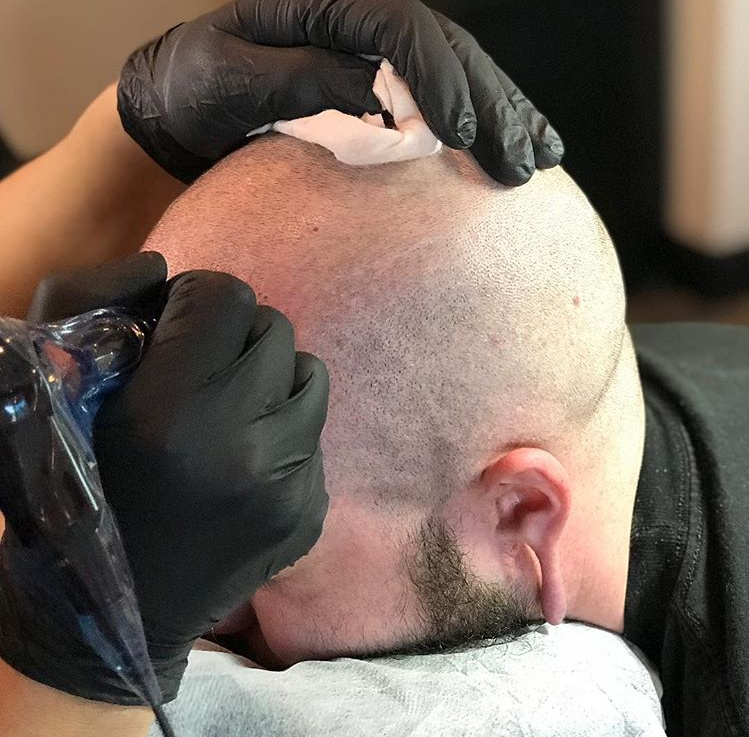 Male Pattern Baldness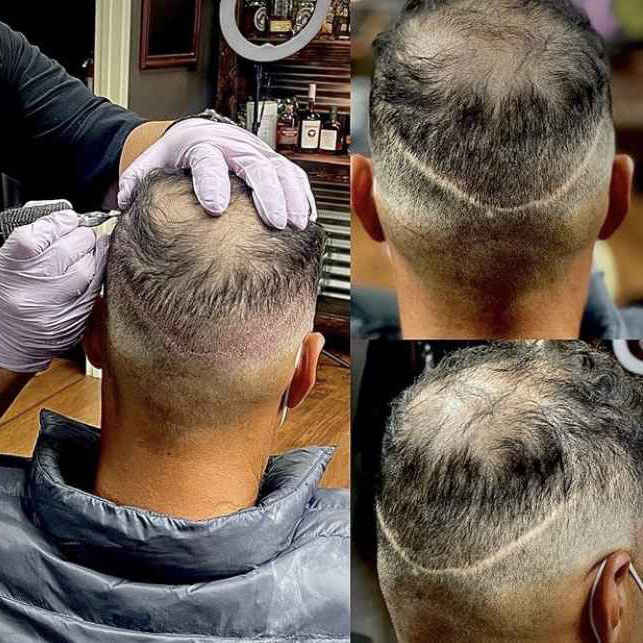 Scar Camouflage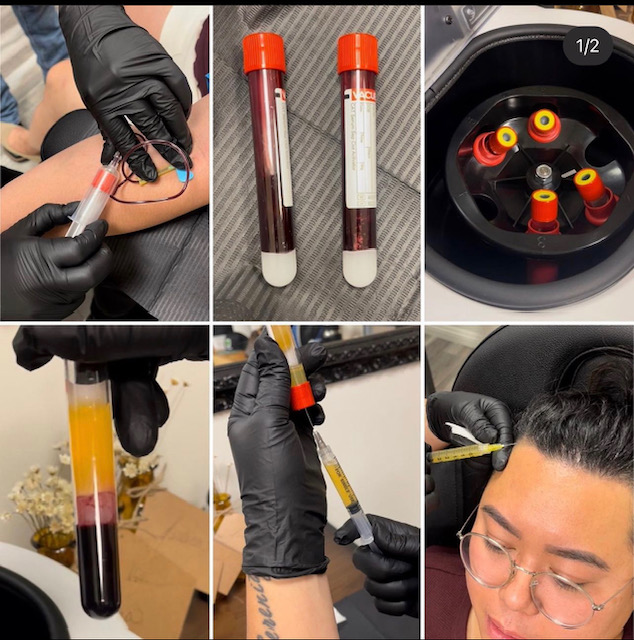 Scalp PRP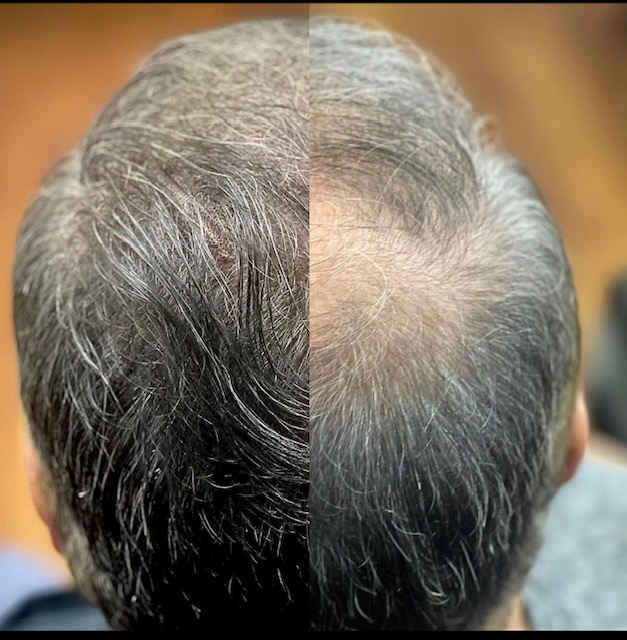 Create Density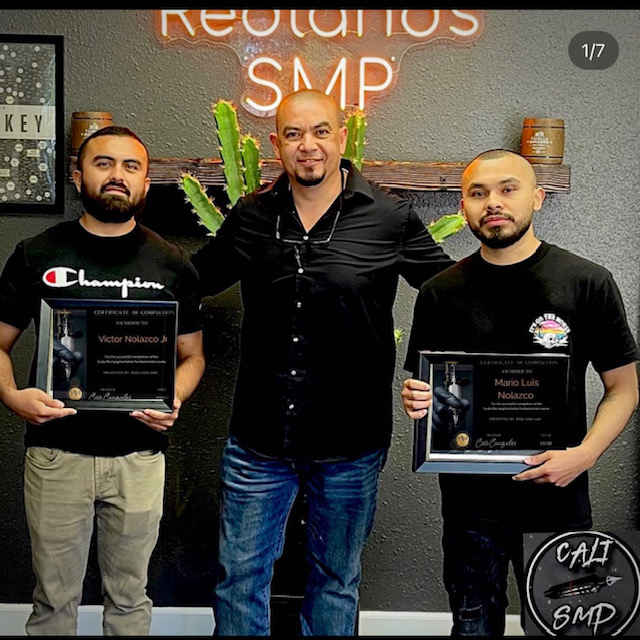 SMP Training
Male Pattern Baldness
Filling in balding areas to blend with natural hair.
Scar Camouflage
Cover scars with this painless method and gain your confidence back.
Scalp PRP
Painless technique to stimulate the follicle for new growth.
Create Density
Technique used to create the visual effect of hair density
SMP Training
Learn Scalp Micropigmentation
Kind team at your service
Is the owner and scalp micropigmentation artist of Redlands SMP. He is a highly trained artist and continues to stay up to date on all the ground-breaking techniques used in the industry. He is licensed, insured and well trained in infection prevention control to make sure all procedures are done in a safe environment.
Kind team at your service
" Thank you for what you do! My husband has been truly happy with his transformation. We are so happy we found you guys. True talent and attention to detail right here guys!!! Don't look anywhere else! HIGHLY, HIGHLY, HIGHLY RECOMMEND @redlands.smp to all those who need scalp micro-pigmentation at its finest! You won't be disappointed! My husband will be going in for a 3rd session. The ambiance and studio is amazing. They make you feel at home and attend to you. I had my children with me and Cisco made sure my children and I were comfortable while we waited for my husband. Thank you again. Will definitely get the word out about you guys!!"

Patra P. - Eastvale, CA
" This experience was great!!!!! I was super self conscious about how thin my hair looked. Scalp Micropigmentation is something that I should have done a long time ago. Cisco was amazing, very informative and he did such a great job. His shop is super clean and the decor is awesome. Definitely very professional!!! Can't wait for my next appointment..."

Vanessa V. - Riverside, CA
" Redlands SMP is an excellent choice for SMP. The quality of Cisco's micro-pigmentation work is incredible. Cisco is not only friendly, but he is a talented artist!
Redlands SMP's studio is spacious and looks amazing. I definitely recommend this place for those thinking about getting SMP. You won't be disappointed."

Laurent N. - Long Beach, CA
" This review is for my mom who doesn't have a yelp. I wish we had taken a before picture, but she was too embarrassed. She still has hair but it is thinning and very blonde right in the front. Cisco did such a good job! She said it didn't hurt and also that he was so nice. I couldn't believe how great it looks. It now looks as though she has dark roots growing. She is actually wanting to go back to do more. We highly recommend Redlands SMP. It seems like something that might be scary, but it really is worth it!"

Emily H. - Redlands, CA
" The office is very comfortable and clean with great decor. Cisco is kind and excellent in his work. He will do his best to give you the look you want. You can watch cool videos while you are having the treatment. I highly recommend SMP Redlands "
Sally B.
This error message is only visible to WordPress admins
Error: Connected account for the user redlands.smp does not have permission to use this feed type. Helping people become confident again. Microblading & microneedling in Redlands, CA.
407 E Citrus Ave, Redlands, CA 92373
Wed-Sat, 10:00am - 3:00pm