GAIN BACK YOUR CONFIDENCE
Learn how scalp micropigmentation can help you
Scalp Micropigmentation uses a specially designed needle to replicate the look of a hair follicle.
A highly trained technician will evaluate your scalp and designed the hairline that fits your lifestyle. A numbing cream is used, and breaks are taken during the procedure to ensure the best results.
The session takes approximately 3 hours to complete and are broken up into three sessions so we can add density and layer colors to create a 3D effect. Your technician will explain all aftercare procedures after your visit.
Scar Camouflage
Scalp micropigmentation is a great technique for scar concealment. The technique is used to conceal scars from surgeries, injuries, FUT and FUE hair transplant scars. The process uses a tiny needle to create the look of a hair follicle to conceal any type of scaring.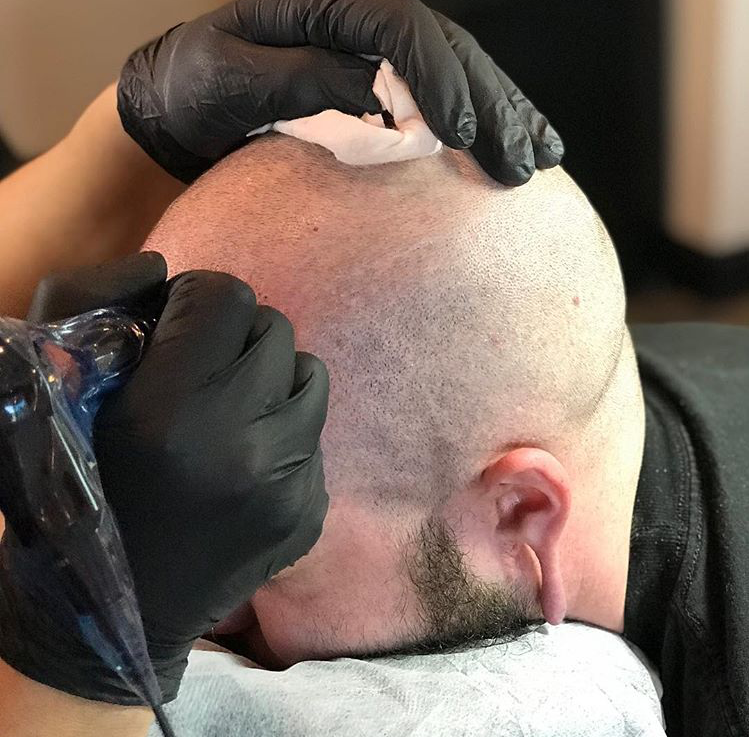 week margin between sessions
" This experience was everything I expected and more. The practitioner/owner, Cisco, is an extremely friendly and knowledgeable fellow. The studio is clean as can be, while managing to feel comfortable and inviting. He showed me before, after, and healed pics of his previous clients, which was a breath of fresh air. If you've researched SMP at all, you've likely found many of the practitioners don't have healed pics of their clients, which is extremely frustrating. Not the case here..."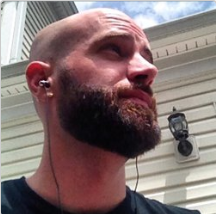 Phil C.
" The office is very comfortable and clean with great decor. Cisco is kind and excellent in his work. He will do his best to give you the look you want. You can watch cool videos while you are having the treatment. I highly recommend SMP Redlands "
Sally B. Helping people become confident again. Microblading & microneedling in Redlands, CA.
108 Orange St #106. Redlands, CA 92373
Mon-Sat, 9:00am - 5:00pm